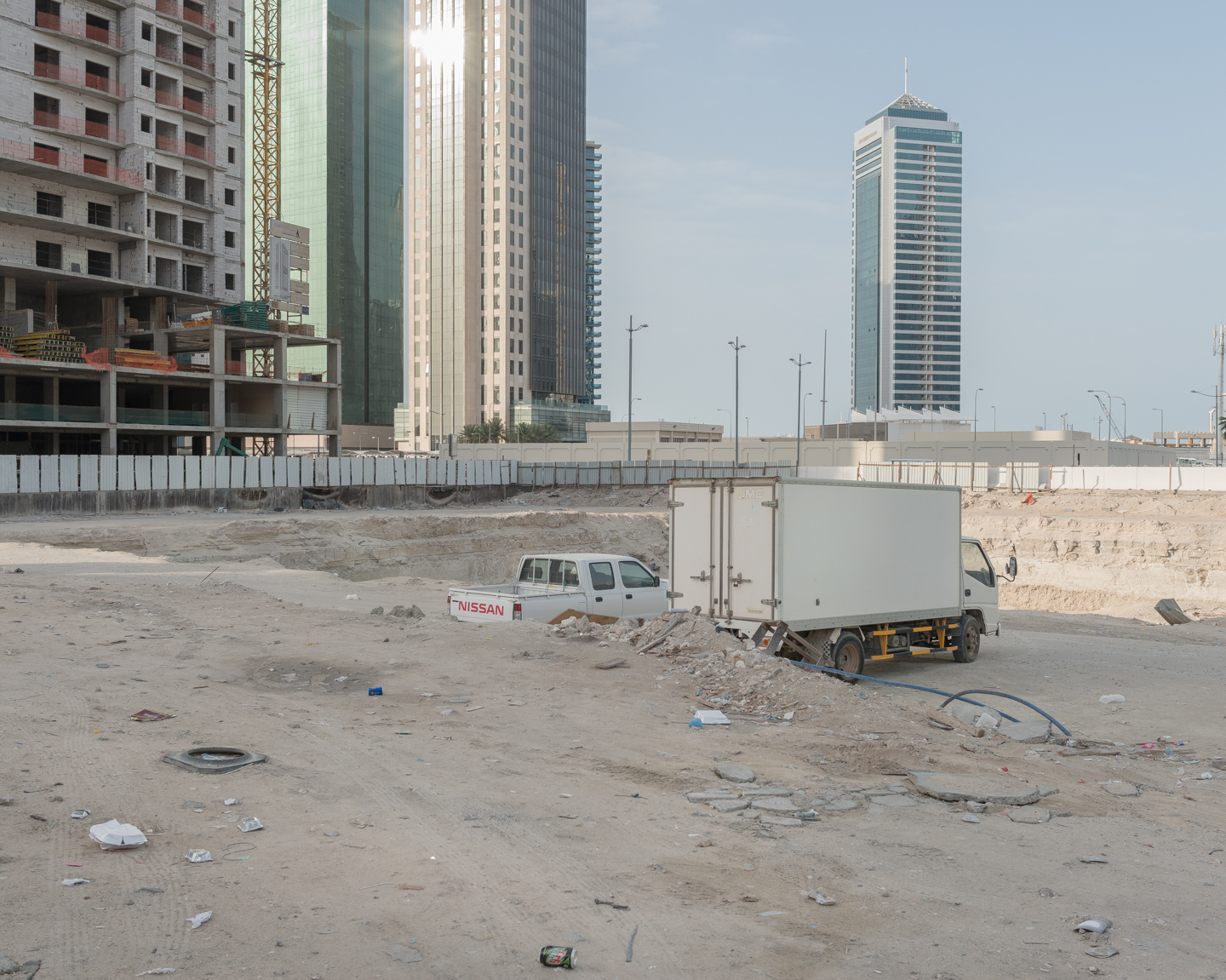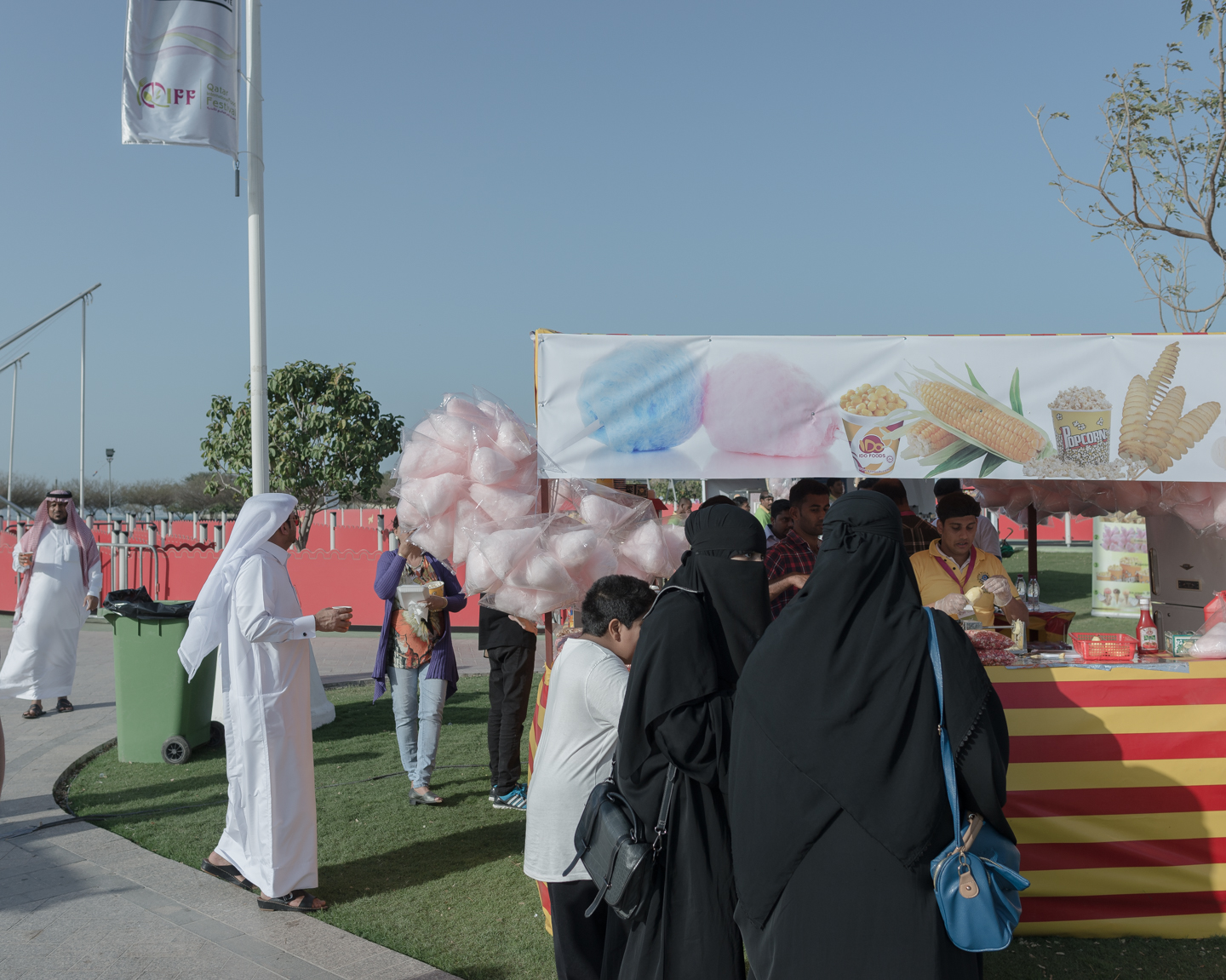 ---
-A big tree, a harbor and a pearl-
Doha, (ad-Dawḥa or ad-Dōḥa), literally meaning "the big tree" in Modern Arabic or locally "rounded bays" is the capital city and most populous city of the State of Qatar. It is county's fastest growing city, with over half of the nation's population living in the metropolitan area.

Since the last decades of the 20th century and the transformation of a fishing and pearl catching settlement to a modern city, Doha is experiencing an interaction of multicultural groups in different levels. Unlike western countries, in Qatar foreigners represent the majority of the population. Doha has become a city of expatriates and the urban spaces are mapping the boundaries between different social economic and cultural groups and the way these groups are interacting and experiencing inside city's layers

Doha is a city in the making. The city is a fast growing economic center, an upcoming metropolis in the Persian Gulf. The modern, metal and glass skyscrapers of Doha are replacing the traditional buildings and the empty areas of the desert. The rapid transformations driven by the country's new wealth, are reshaping the landscape and are becoming the new traces of memory for future historians. The under-construction sites and the completed buildings are creating a sense of timelessness.