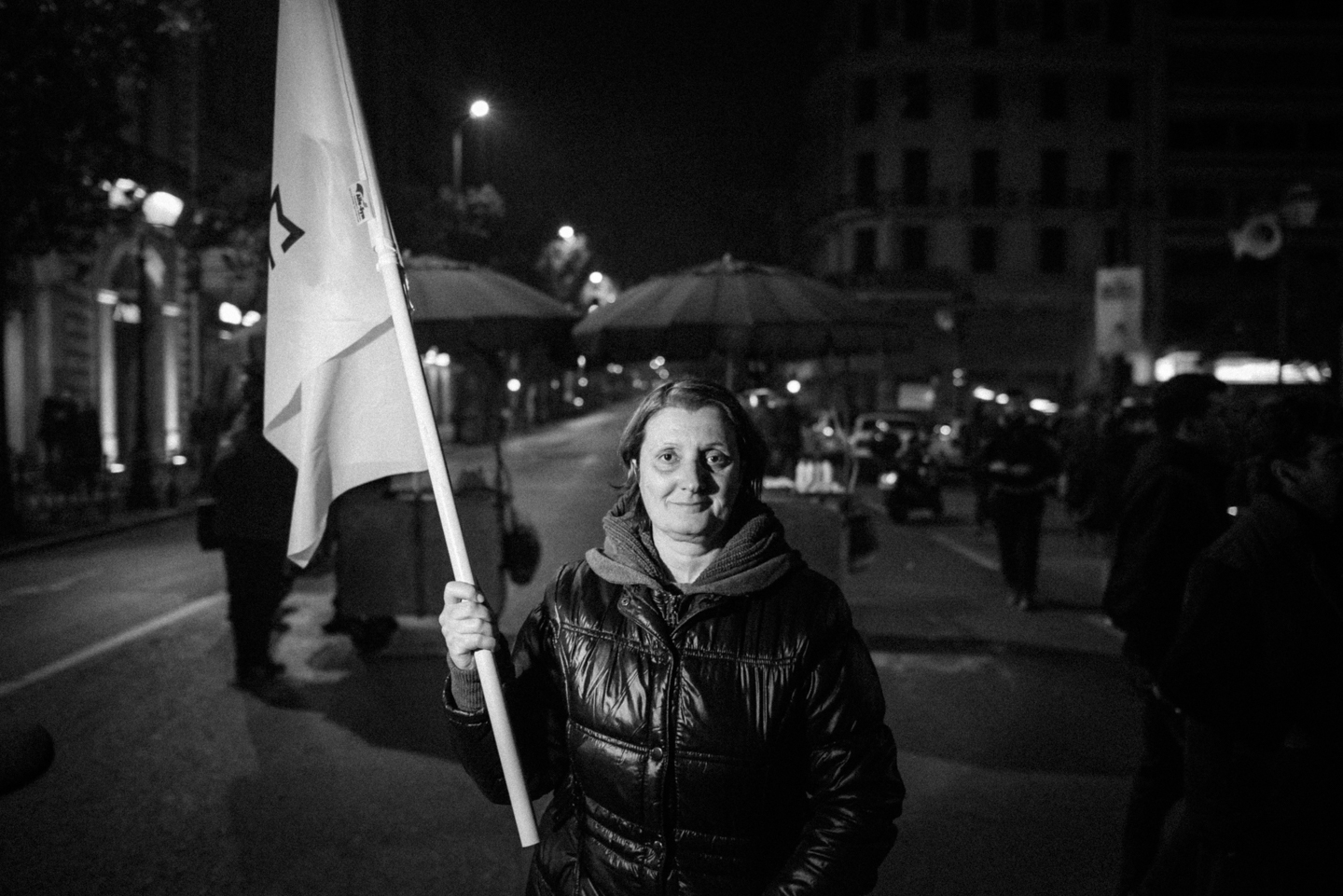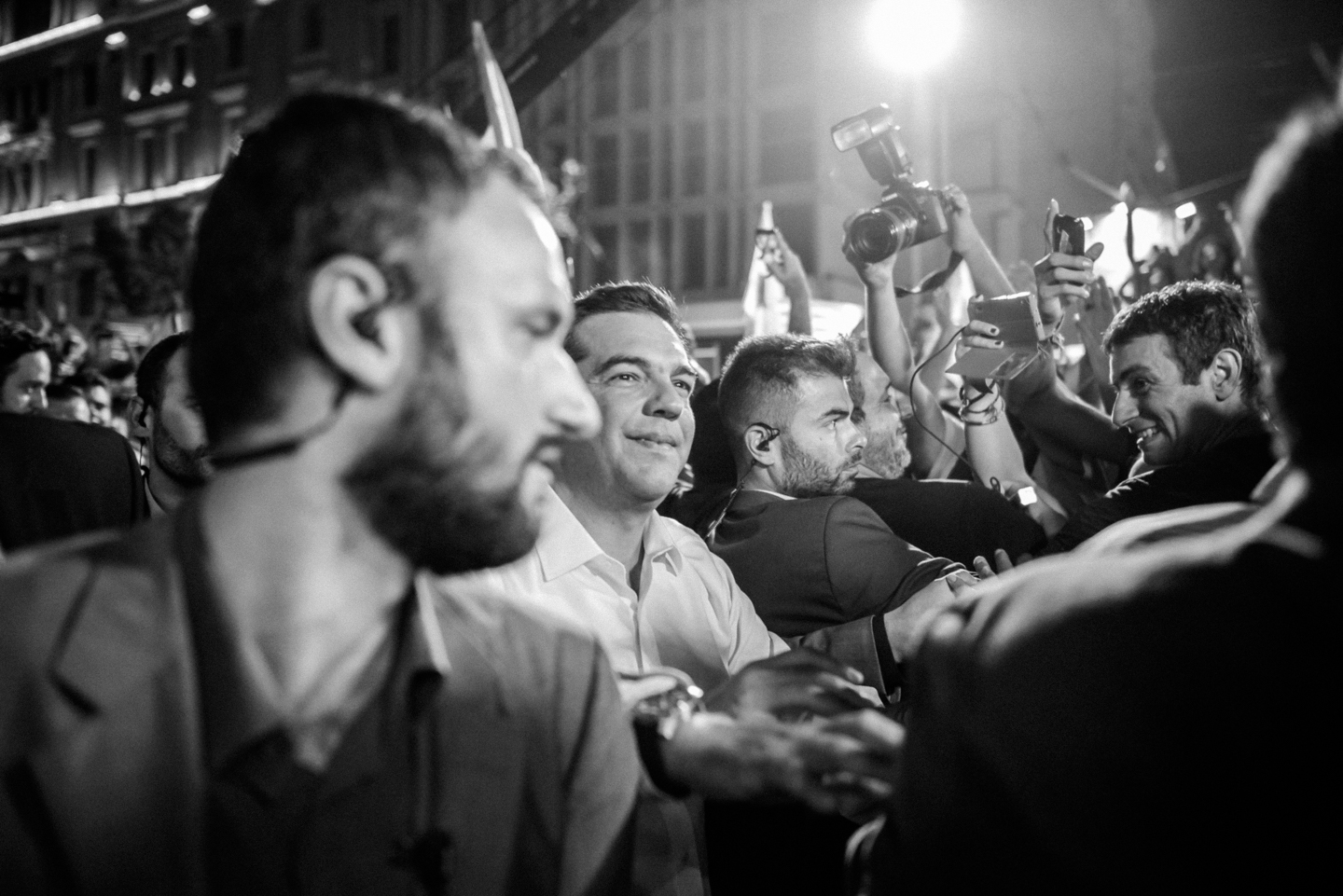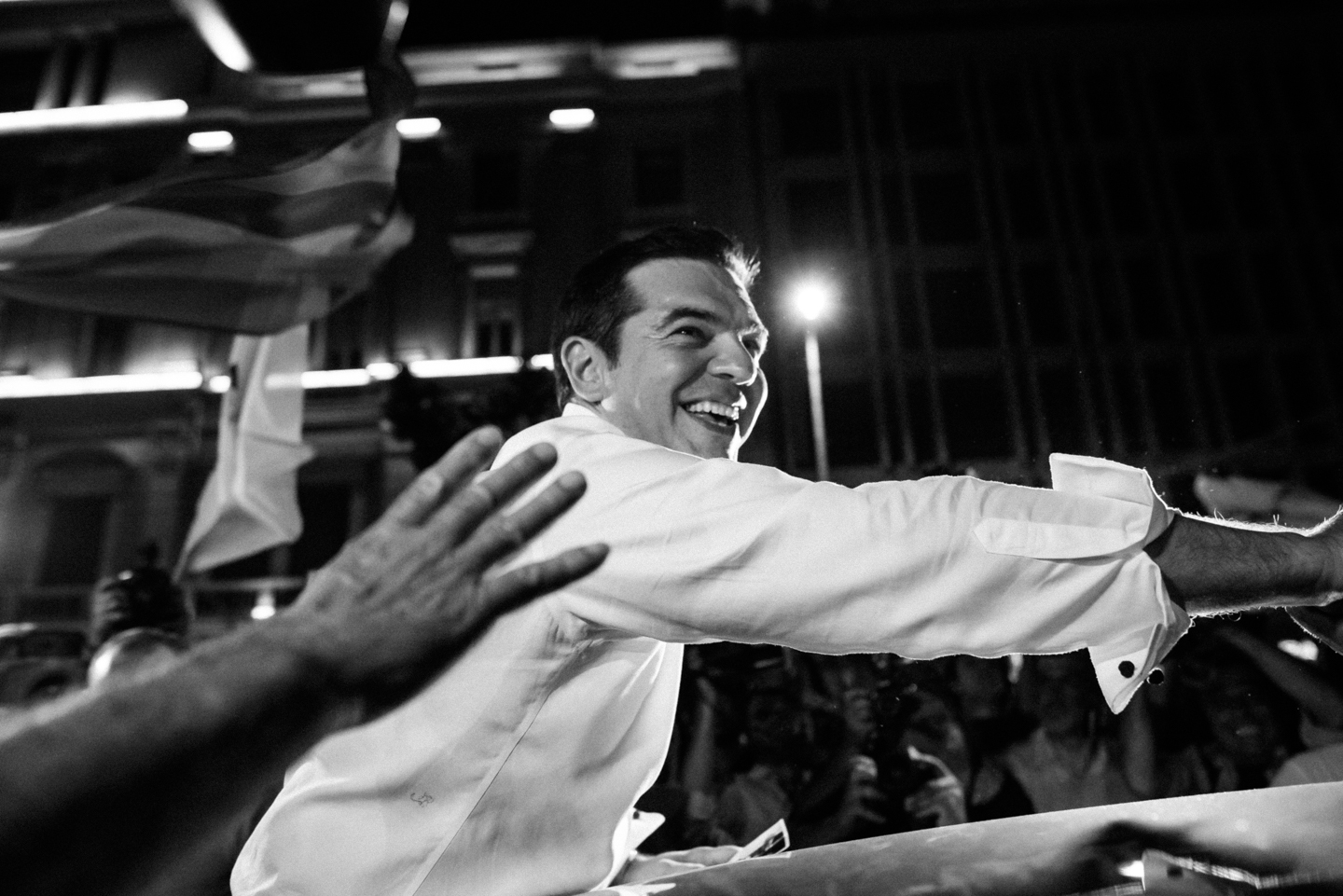 ---
In 2015 Greece faced two legislative elections within 8 months:

January, 25: Left-wing party SYRIZA won a legislative election for the first time ever, securing 149 out of the 300 seats. Alexis Tsipras was sworn in as Prime Minister of Greece after reaching a coalition agreement right-wing populist Independent Greeks party. He became the youngest Prime Minister in Greek history since 1865.

September, 20: The election resulted in an unexpectedly-large second victory for SYRIZA which fell 6 seats short of an absolute majority and was able to reform its coalition government with the right-wing Independent Greeks (ANEL).
Turnout was exceptionally low at 56.6%, the lowest ever recorded in a Greek legislative election since the restoration of democracy in 1974.