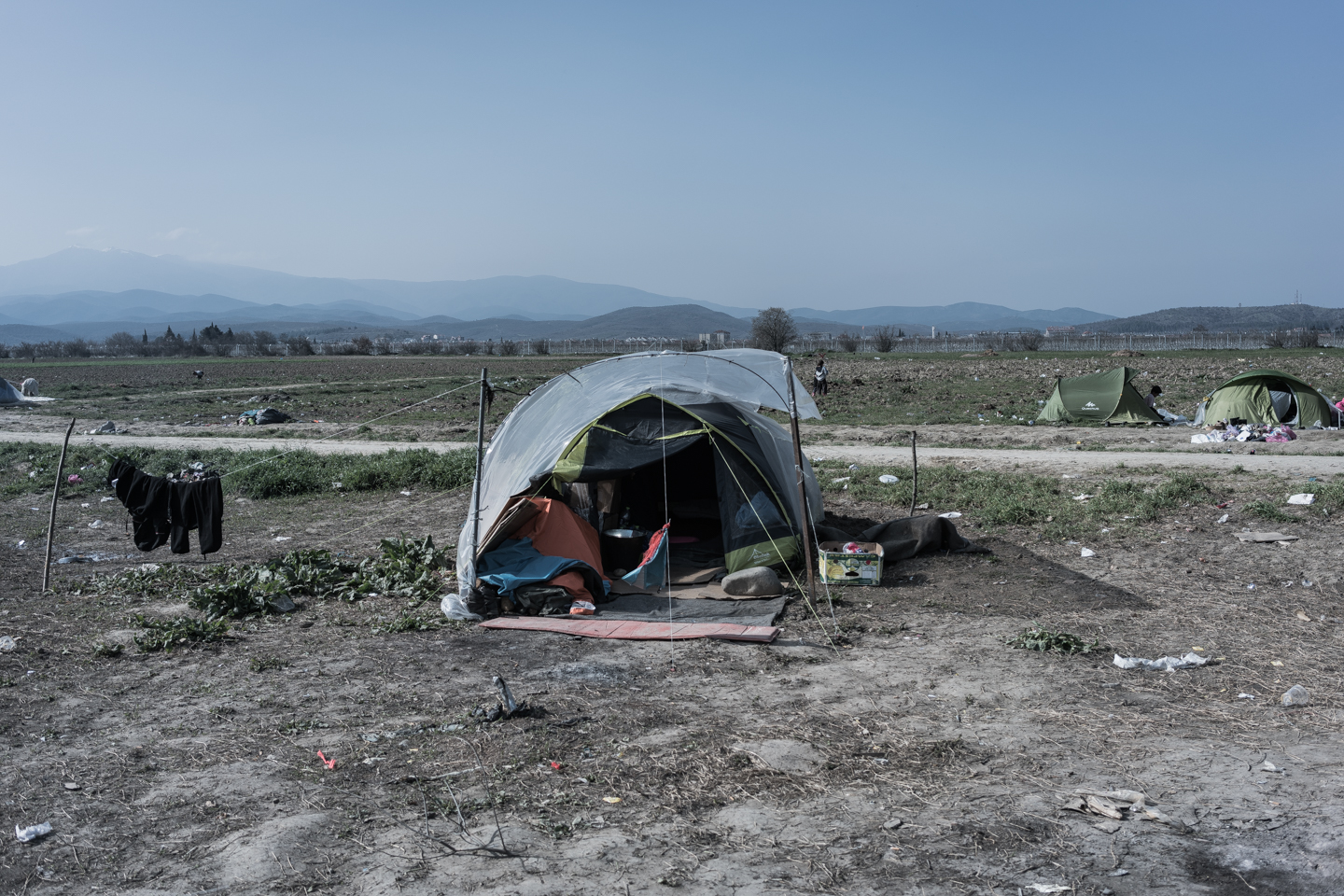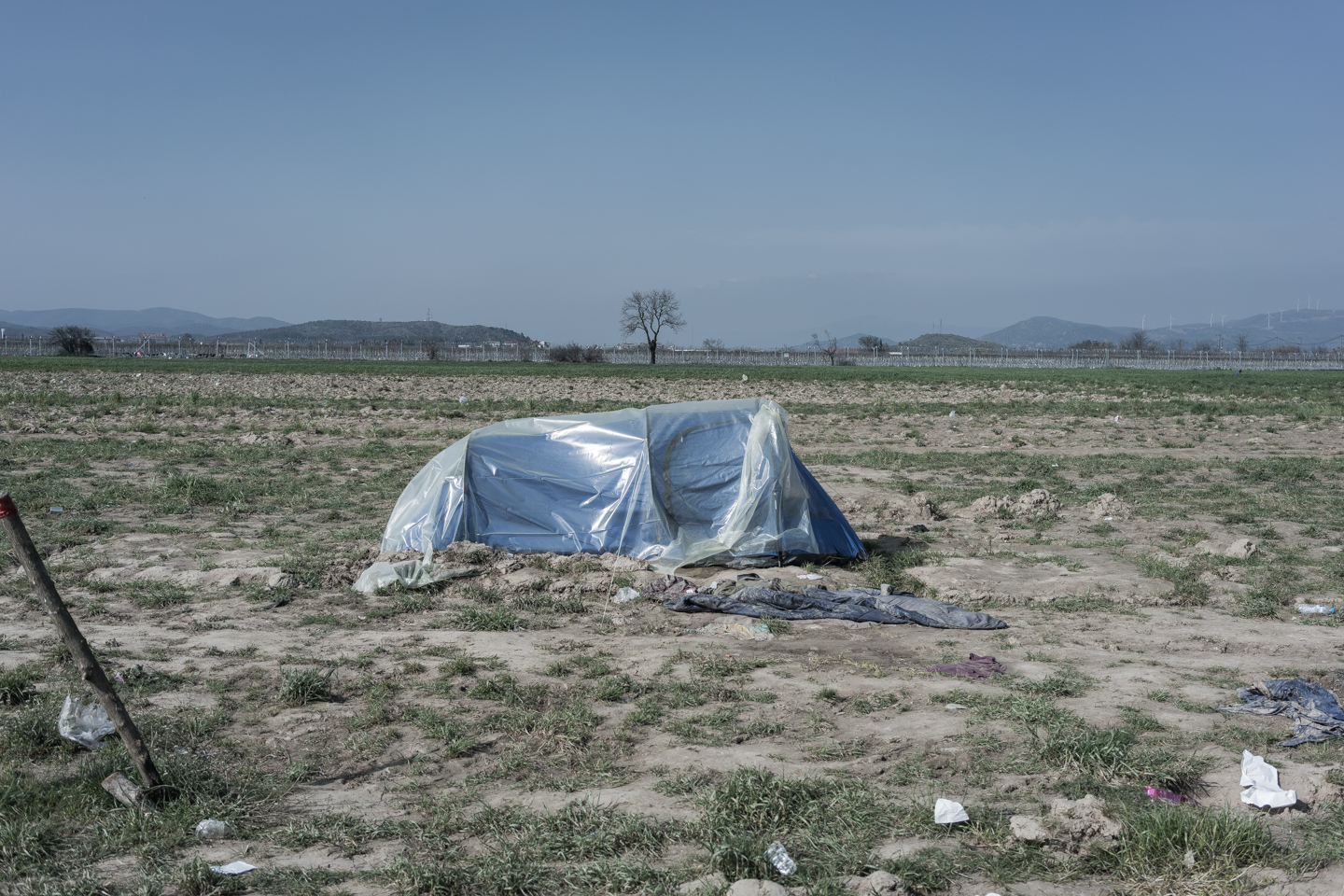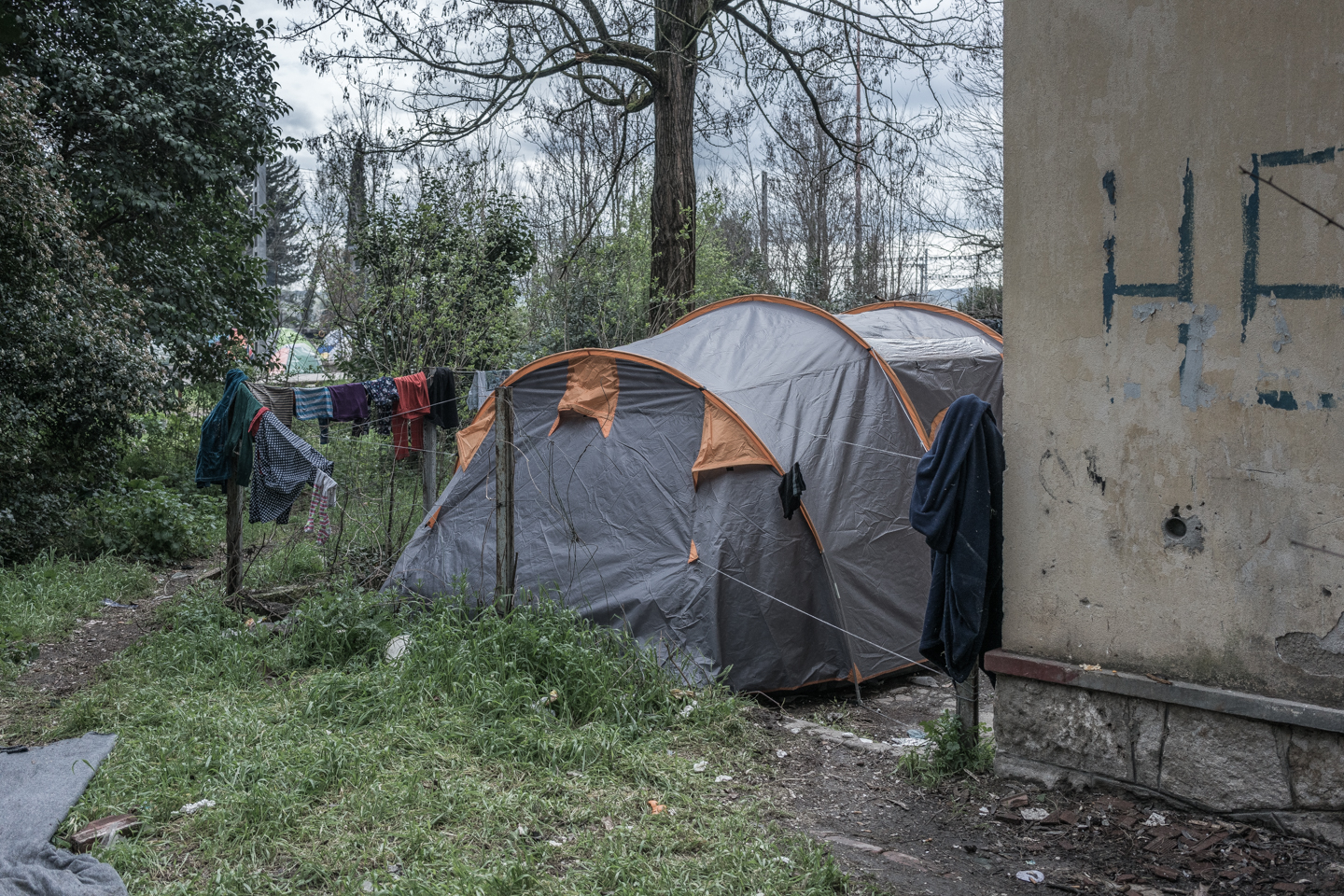 ---
Idomeni is a small village in Greece, near the borders with the FYROM. The village is built in an elevation of 65 meters, in the outskirts of Kouri hill. It mounts in the West bank of Axios river. The village is interwoven with a railway station, which is the first railway station that someone meets entering Greece from the North.

Since 2014, refugees from Syria, Afghanistan, Pakistan and other countries of the Middle East began to crowd to Idomeni in order to pass the Greek borders in order to continue their journey to Western Europe. In late 2015, FYROM decided to close and guard its borders by military force in order to prevent the refugees by entering the country. Thus thousand of refugees ended stuck in an improvised camp in Idomeni. This vast camp is mainly set in the fields near the international railway network.

This informal border camp has become a constantly deteriorating dystopia for those fleeing war and crisis, searching for a better and safer future. At the same time, this border site is a display of the image of Europe's inability to manage and resolve this unprecedented flow of refugees.